General Sessions Criminal Court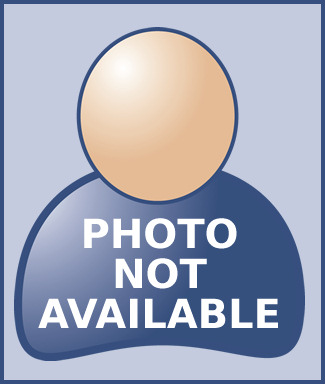 Karen Graham

General Sessions Criminal Court
General Sessions Criminal Court is held on Tuesdays promptly at 9:00 a.m. unless otherwise notified. Please give yourself plenty of time to go through the metal detectors and be seated before court starts.
Worthless checks are a drain on the bottom line of any business whether it's large or small. Follow these easy steps to get the law to help you collect:
Notify the check writer with a certified letter giving them 10 days to pick up the bad check. If the check is over $500, the letter must be sent certified mail, return receipt. After ten (10) days have elapsed with no payment from the check writer, the merchant/individual can begin the process of prosecution.

Submit a completed and sworn affidavit of complaint, available at the Sheriff's Department, accompanied by the original worthless check, a copy of the ten (10) day letter and a copy of the certified mail receipt, if required, to a Judicial Commissioner (who will be contacted by the Sheriff's Department).

Affidavits of complaint can be filed at the White County Sheriff's Department: 111 Depot Street, Suite 4, Sparta, TN 38583. White County Sheriff's Department phone: 931-836-2700
..
Items NOT Allowed in Court:
Hats, purses, briefcases, cell phones, sharp objects, food, drinks, lighters, tobacco products, shorts, tank tops, sunglasses
Please leave items at home or in your vehicle. The Justice Center has no place to hold these items.


COURT COST (FINES NOT INCLUDED)

All Continuances...........................................................$7.00
C/A Person (Domestic Assault, Assault, etc.).............$360.00
C/A Property..................................................................$336.50
Clerk Fee........................................................................$64.00
Contempt (Attachment)................................................$97.00
Driving on Revoked/Suspended...................................$325.00
DUI..................................................................................$769.00
FTA (Capias)..................................................................$82.00
Failure to Carry...............................................................$260.00
Leaving the Scene of Accident (Property Damage).....$260.00
Livestock Running at Large............................................$336.50

Possession of Drug Paraphernalia...............................$816.50
Public Intoxication..........................................................$336.50
Reckless Driving...............................................................$340.00
Reckless Endangerment..................................................$406.00
Simple Possession (Drugs).............................................$781.50
TCA/DA (Theft, Fraud, Forgery, etc.)..............................$411.50
TWRA Game/Fish............................................................$306.50
Violation of Probation.....................................................$106.00
Violation of Protective Order..........................................$360.00

Worthless Check..............................................................$321.50
General Sessions Criminal Dockets: